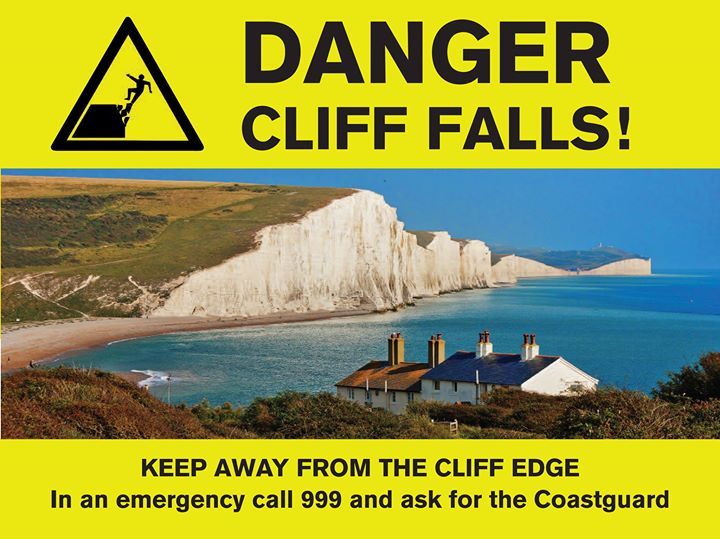 A new campaign has launched as summer approaches to make people aware of the risks they face when they head for the coast.
#BeCliffAware
reminds people of the risks of cliff collapse.
This was an issue that was featured in the Coasts chapter of the textbook that I wrote, which features a stretch of cliff near
Sidmouth
which has had a number of recent collapses, and access to that area of the beach has now been closed off.
People are taking
selfies at cliff edges
and
putting themselves at great risk
. This has led to
people having media attention
, and there have also been organisations involved in taking less care than perhaps they needed to.
Barely a week goes by without some cliff collapse. Ask students to keep an eye out for these in the media, plot where they are happening and see whether you can spot a pattern.