I've been on holiday for a week now, and I can recommend it.
I've got various practical things sorted: car MOT, dental appointments, haircut, and also completed a large writing project which would otherwise have hung over me for a couple of months more.
Also done some fun things, including a trip to Norwich to see Toy Story 4, which is lovely.
Many of you will have your final week of term coming up, possibly even a little into the week after that. That's not good, but here are some things for you to do with groups that have probably had it, or which you have for half a lesson, or only a third of them are there because of rehearsals for end of term events...
There is a free End of Term Summer quiz on the Discover the World Education page, which is worth taking a look at.
For more quizzes, head for the
GA's Worldwise Quiz page on the GA website.
A second option is from
Helen Young
. She has been providing me with Christmas quizzes for over a decade and
has now added a Staycation activity to her growing GeographyGeek website.
A third option was added by
Caiti Walter,
who has created the Thunberg Games: a climate crisis DME combining Greta Thunberg and the Hunger Games.
This is free to download from TES resources (as all TES resources should be of course)
Students work through this decision-making exercise, loosely based around the concept of the Hunger Games, to make decisions about various crises presented due to climate change.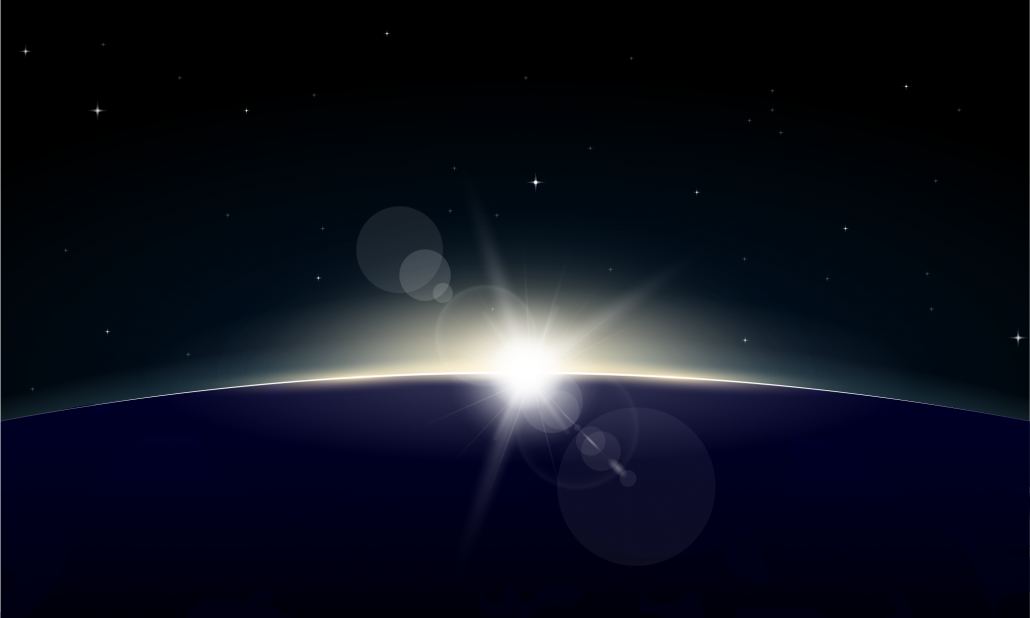 If anyone has other suggestions to add to this post, let me know...