Pleased to say that after a break of a year, as I mentioned in the previous post on the blog, I am
back in the ERASMUS game
with my colleagues from
King's Ely
.
We have been fortunate to have funding for not one, but two projects. The project starts today.
We are part of a group of partners who have gained funding from the British Council for a project which is called
GI Pedagogy.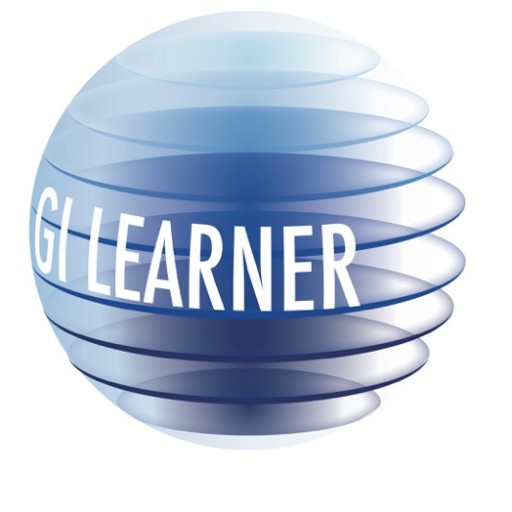 This is a follow up to a previous project called GI Learner,
which I was involved with as one of the partners, and co-ordinated the project on behalf of the school. This ran from 2016-18, and the excellent resources and training materials that we created
can all be accessed here.
This one is coordinated by
St. Mary's University, Twickenham - co-ordinated by Sophie Wilson.
It still includes some familiar names to this blog, along with some new partners.
- EuroGeo, Belgium (Karl Donert)
- Ghent University, Belgium (Luc Zwartjes)
- Universidad Nacional de Educacion a Distancia (Madrid, Spain)
- Liceul Teoretic "Dimitrie Cantemir" - Iasi, Romania (Diana Prodan)
The project will have its own website and social media feeds which I shall share here in good time. I will also share some headline activity here as well over the next 3 years. Looking forward to getting started on it....