The
Argos Catalogue
has been a regular fixture in magazine racks around the country for decades. It was first published in 1973 and apparently around three quarters of homes had a copy in them at some point.
Over 1 billion of them have been printed.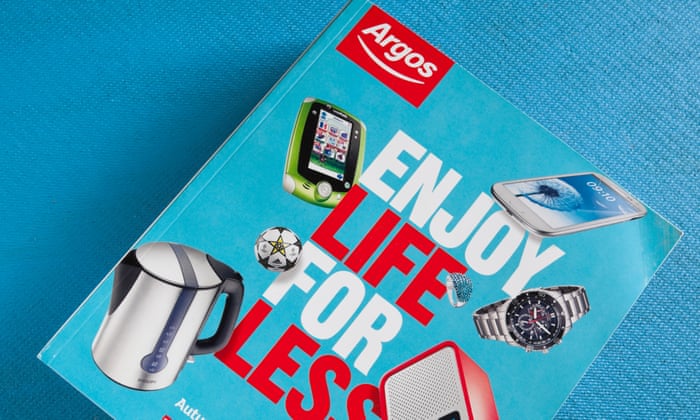 It was announced this week that they are no longer going to be printed.
This is not being blamed on the pandemic - it is easier to read the catalogue online they say.
"Just as our customers' tastes have changed over the years, so have their shopping habits. We are seeing an increasing shift towards digital shopping, using our mobile app, website and in-store browsers. Closing the book on the catalogue will help us focus on delivering exciting and inspiring digital shopping experiences to meet the changing needs of our customers."
There has been some debate over them in the past in terms of the environmental cost.
The Argos retail model is an interesting one.